Speed. Assurance. Dedication.
We share your goals and our dedication to you is proven in our commitment to close.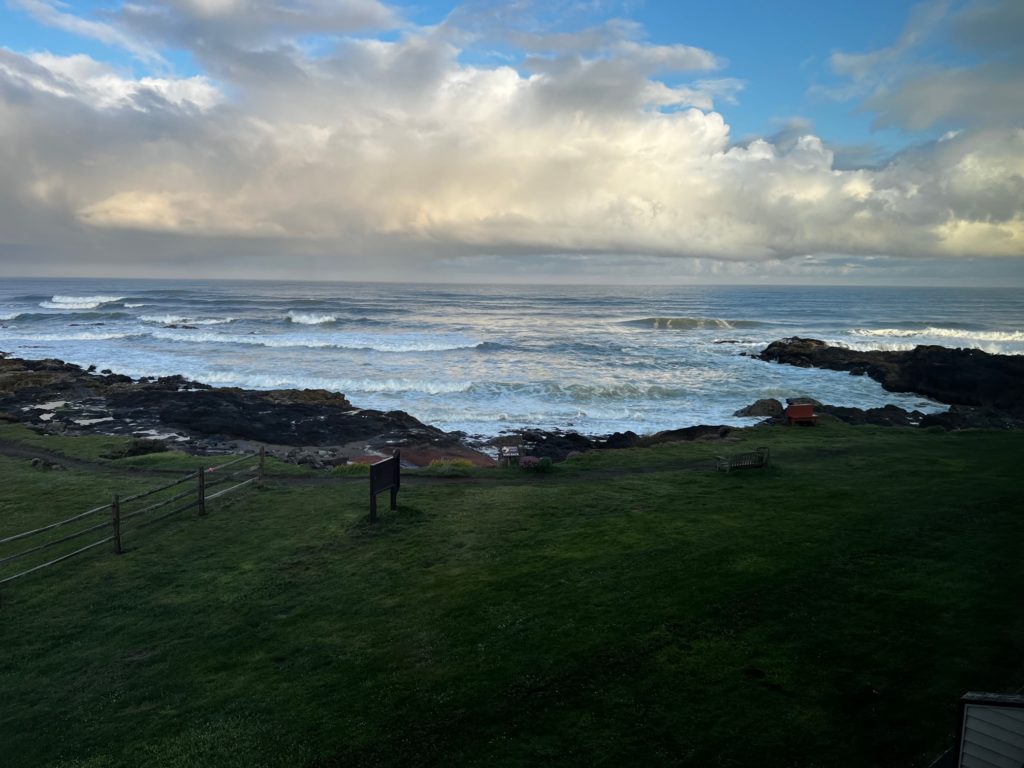 We are proud to have provided the acquisition loan on this incredible property spanning 11-acres on the beautiful, picturesque Oregon coast ...
Read More
Ready to transform your vision into reality?